When Red Bull Music Academy launched an ambitious worldwide streaming radio project in 2015 they tapped Honey Soundsystem for a monthly show. Over time I grew fonder of my role as host and started interviewing guests in a longer format. By the time the radio station shut its doors in 2019 I had completed over 40 two-hour shows with guests from all over the globe to talking about their role in the gay underground dance music scene.
︎NYC / DET / SF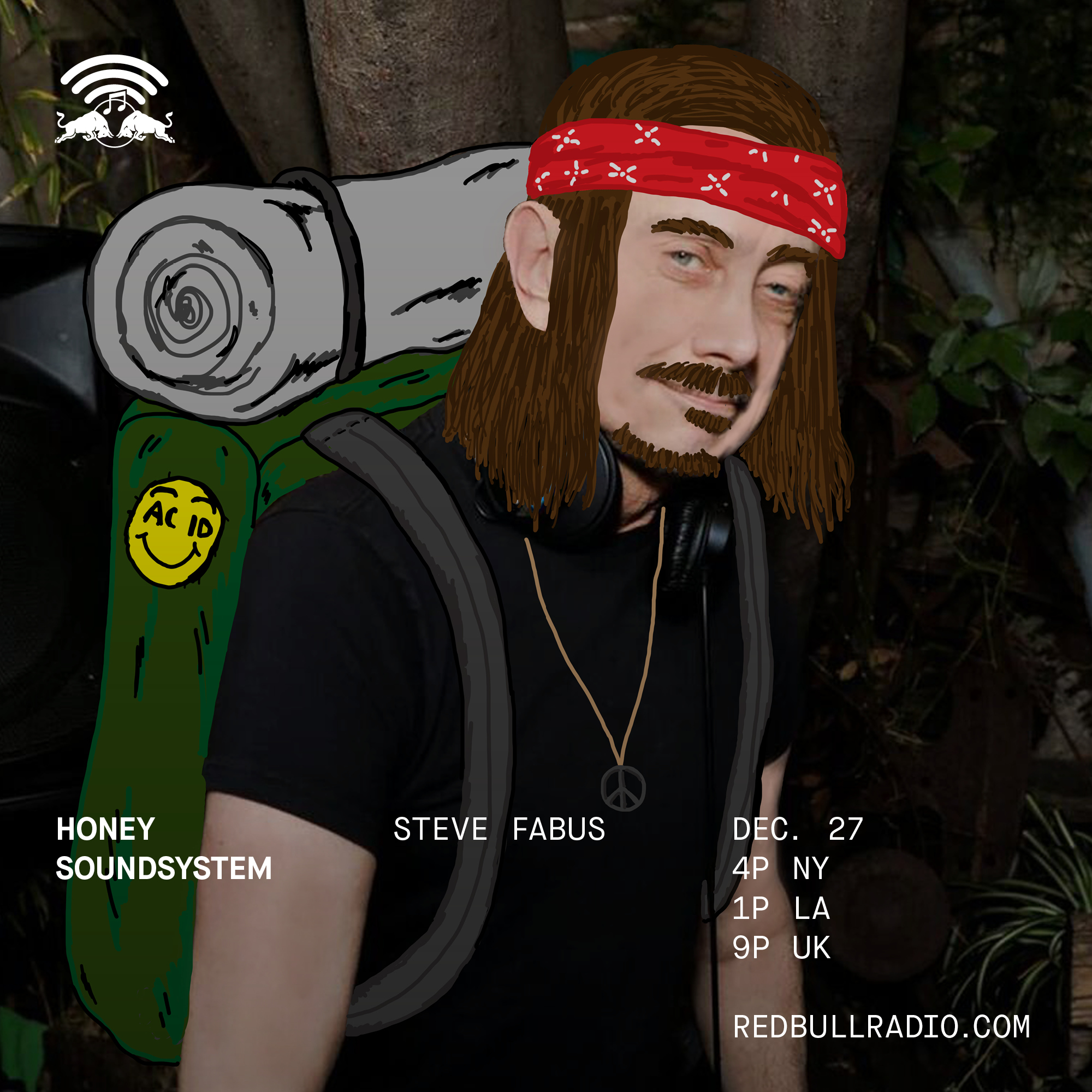 Show Producers

Emilie Friedlander
Jordan Rothlein
Station Chief

Shawn Reynaldo
Lead Engineer

Joseph Hazan
Honey Soundsystem
on Red Bull Radio
role: host, writer, and engineer
︎2016 - 2019
One of the crowning moments for the show was a two hour interview with Bay Area legend, Steve Fabus, in December 2018. A lifelong DJ who has lived through 1960s Chicago, 1970s San Francisco, and 1980s NYC—Steve opened up about the highs and lows of his career following American dance music through its most decadent and dangerous times.


From the Haight Ashbury LSD commune life to dj'ing metal music in gay bathhouses to eating pancakes across from Frankie Knuckles in Santa Fe—Steve is the keeper of plenty of stories.

Twice a year I was invited out to Detroit, Berlin, or NYC to participate in Red Bull Festival week. There I recorded my show 'on-air' in one of the Academy's official radio studios and cut my teeth interviewing guests in a live setting.


In 2018 I invited Steven Reaume into the Red Bull studios to talk about his decades-long involvement in the Detroit rave scene and he shed light on the gayer side of the warehouse and underground clubbing scene. We also talked about his return to form in 2017 ushering in a new class of djs and queer clubbers with the Grenadier warehouse parties.


In 2019 I invited Patrick Burton and Adriel Thornton to the Detroit Music Week show. We talked about a little-known moment in time when Quentin Crisp's writing, Derrick May's instrumentals, and gay performance art were bleeding together into the nightlife scene of 'downtown 313'. Burton and Thornton lives as artists promoting parties and working on Detroit experimental stage productions.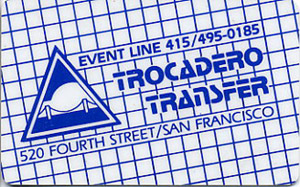 On June 27th 2019, we aired the Trocadero Transfer episode – an homage to the most notorious San Francisco nightclub of the late '70s and early '80s. I split the show into three parts by interviewing three different characters related to the club:


Basil Racuk was an underage hipster teen with a fake ID and takes us back to the club through the lens of a young rebel and future tastemaker.


Lester Temple was a '70s Bay Area radio host and club DJ, and spills the beans on how he participated in the Disco Billboard charts as well as some Trocadero traditions.


Carla Nicholson was the 'Arclight Diva' of 520 4th Street and talks about finding her way to gainful employment at the club. From a small town Jehovah's Witness colony to the Saturday goddess of light, Carla talks legends and dispels myths on one of the most underrated traditions at the SF Troc – hand lighting the 150-disco ball chandelier.